Bigger.
Badder.
Kick-Assier.
Join Oklahoma's scrappiest marketers again for two days of action-packed marketing excellence. This is the essential conference for Oklahoma's marketers.
We're looking for great speakers for our second annual conference. If you got something to say, we wanna hear it.
MARCON was made possible by our AMA-zing sponsors. If you're interested in supporting next year, give us a shout.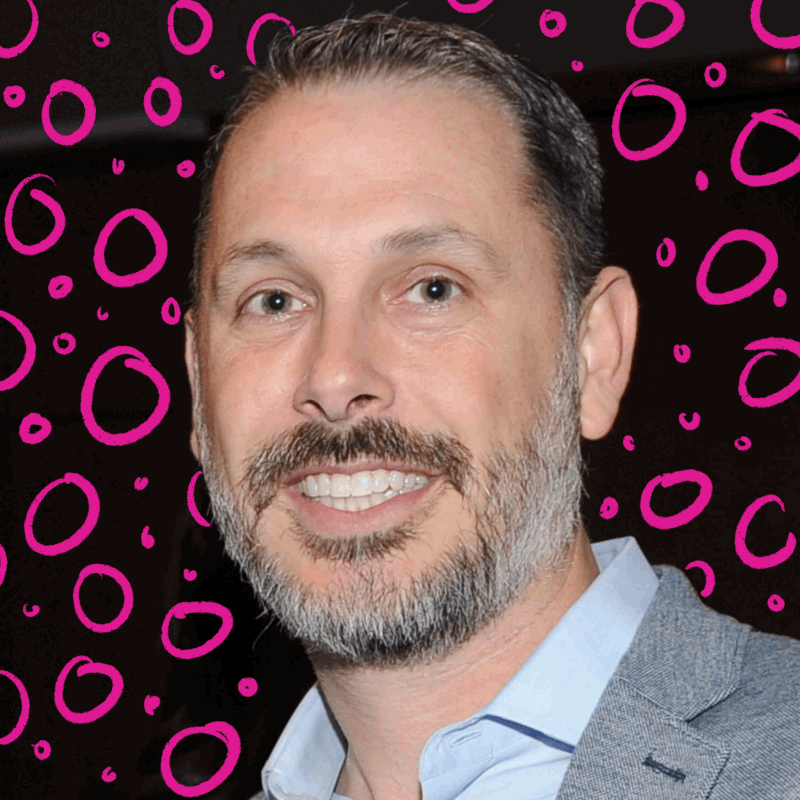 Head of Innovation Lab at Tailwind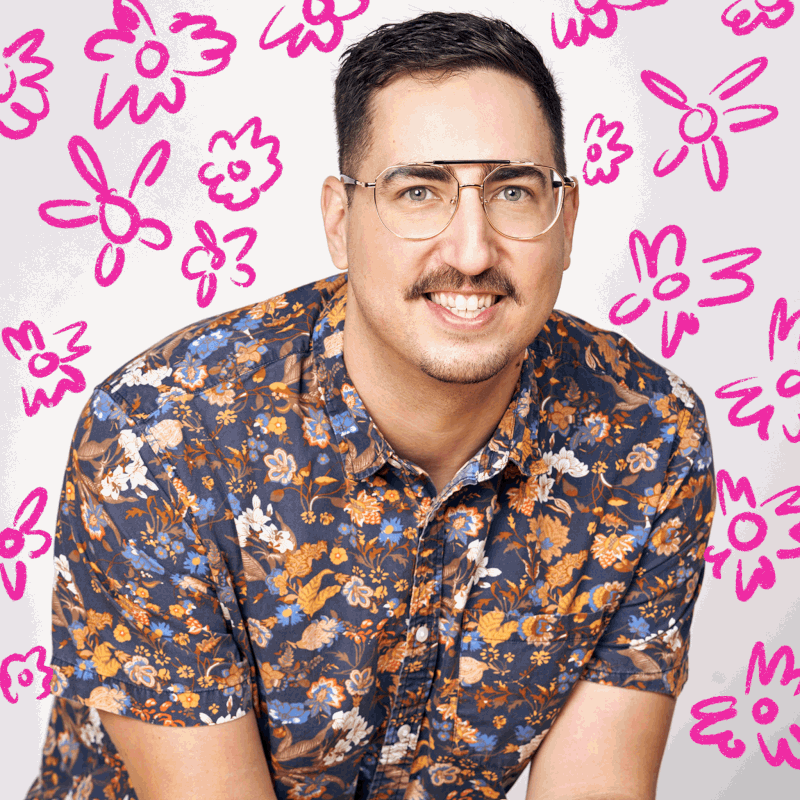 HOCH.CO + Content Creator/Speaker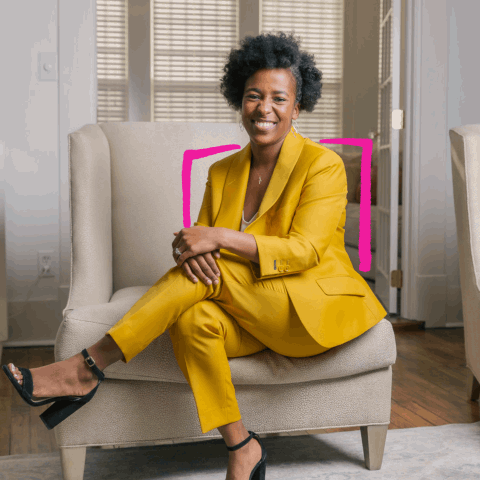 Vice President of Innovation, We The People Consulting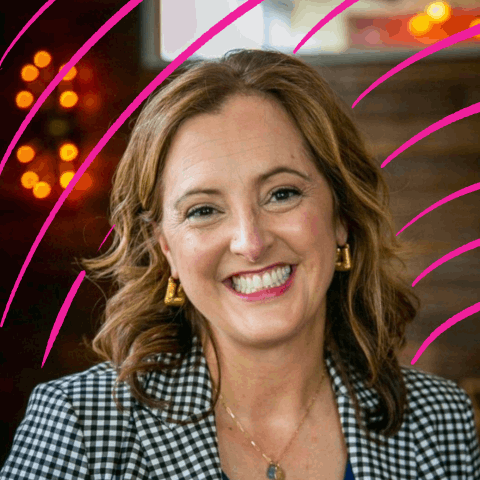 Founder and CEO, The Good Humans Growth Network™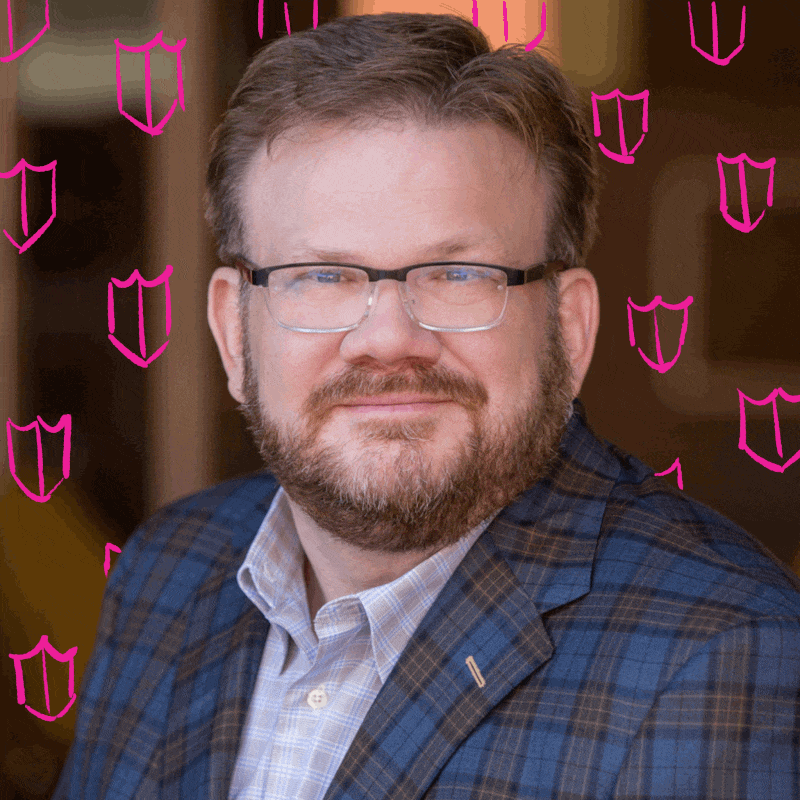 Attorney - Time Magazine's 2006 Person of the Year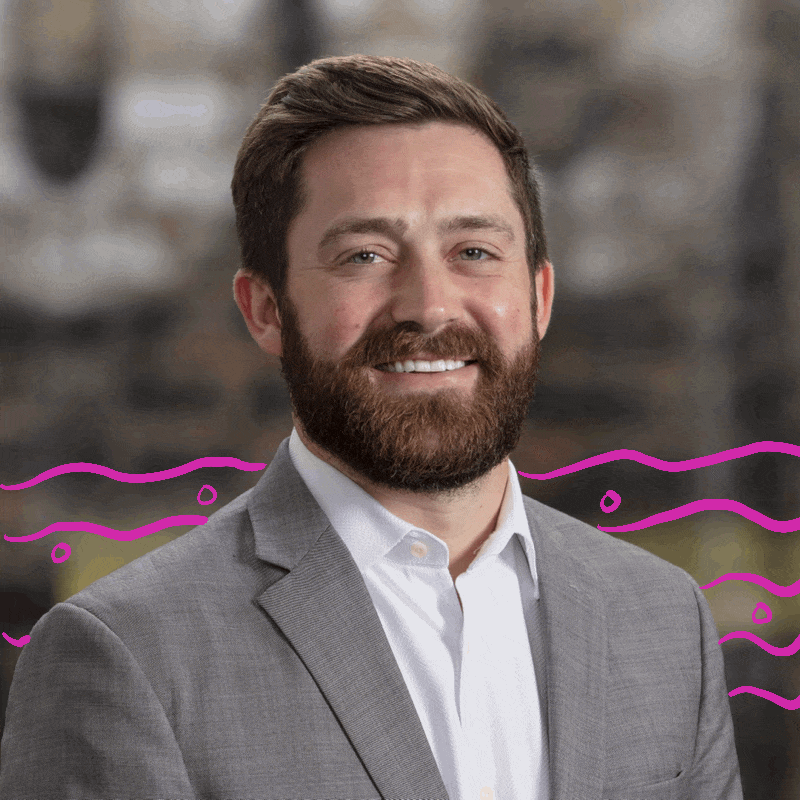 Digital Strategy Lead at VI Marketing and Branding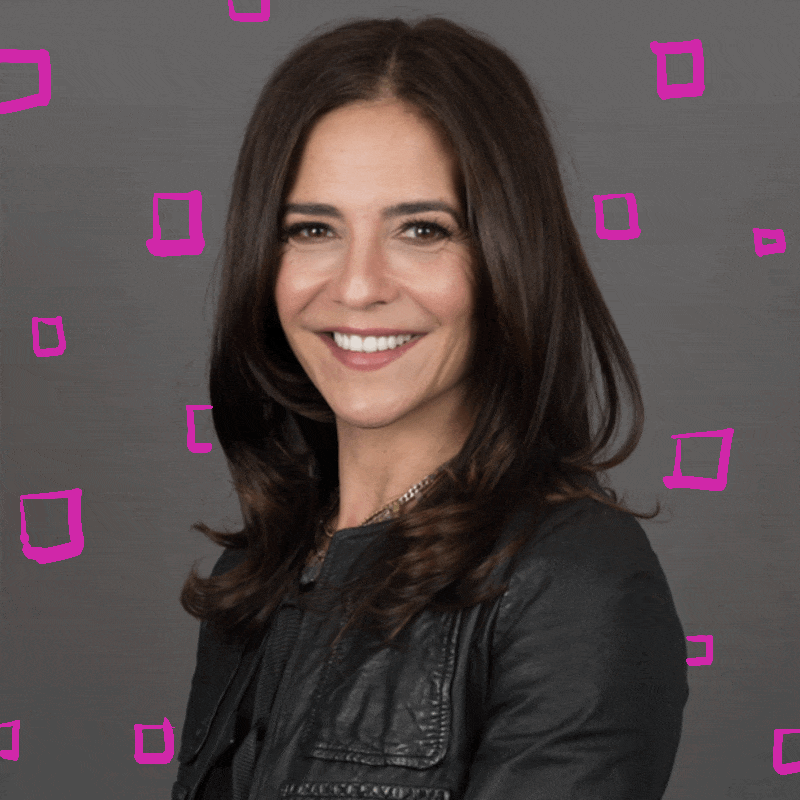 Founder + CEO, BabbleBoxx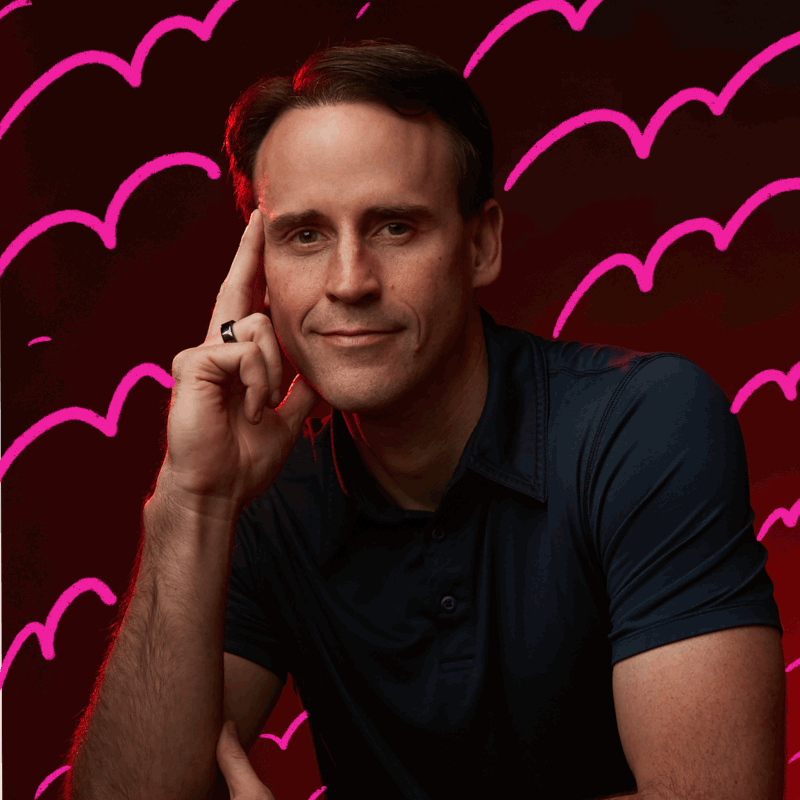 CoFounder & CEO of SimpleModern
Author, Director of Marketing & Product Strategy at ChangeAnalytics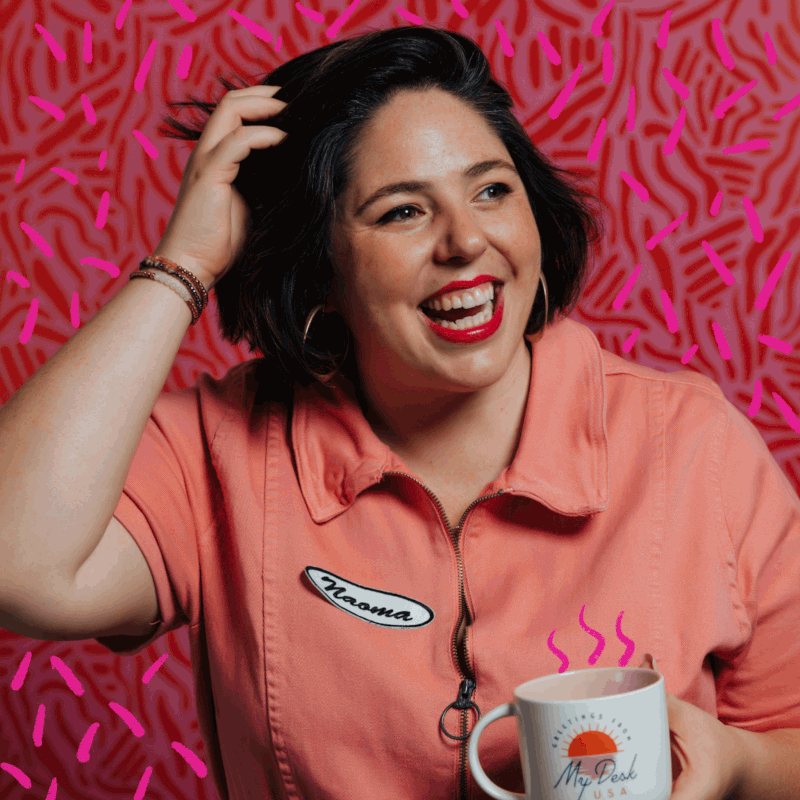 Creative Director + Owner of Nuevo Studio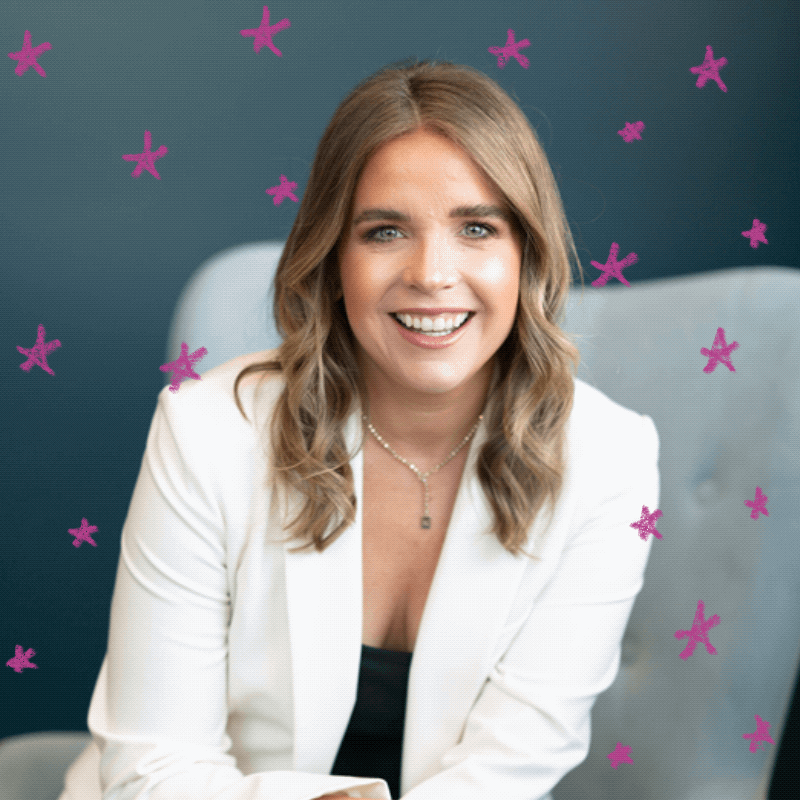 Marketing Director - Avantax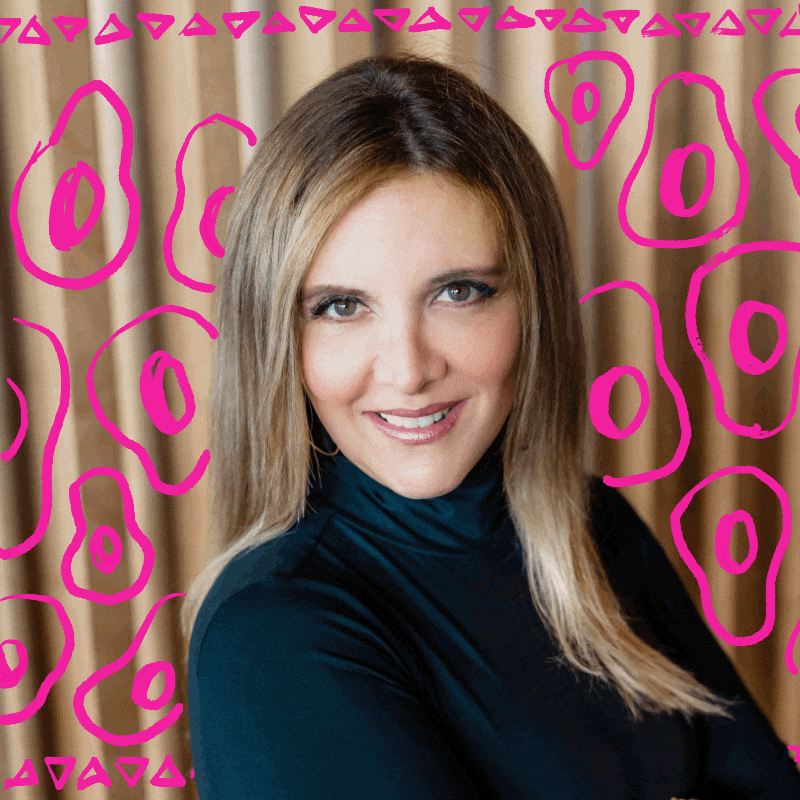 VP of Marketing, Avocados From Mexico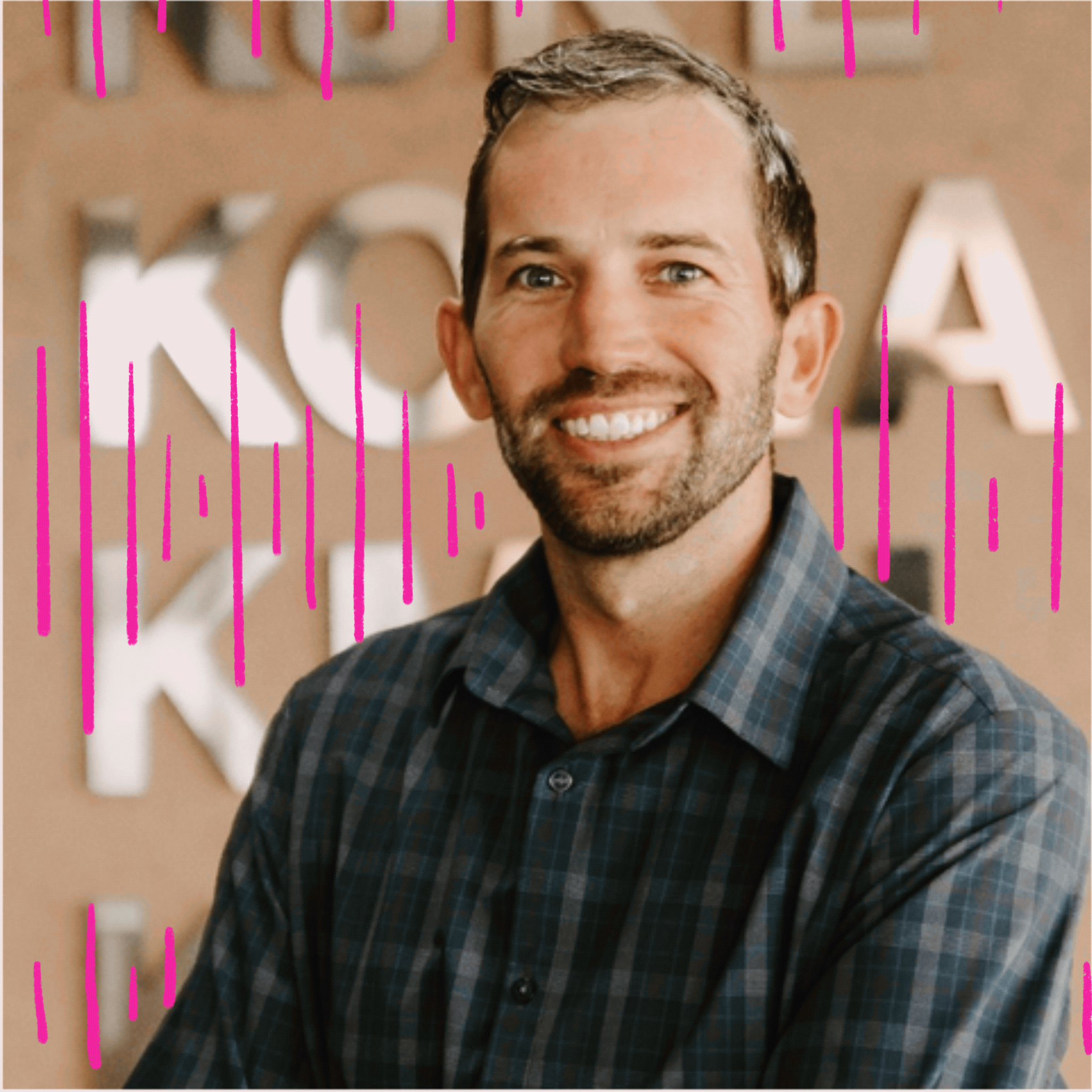 President, Muze Growth Strategies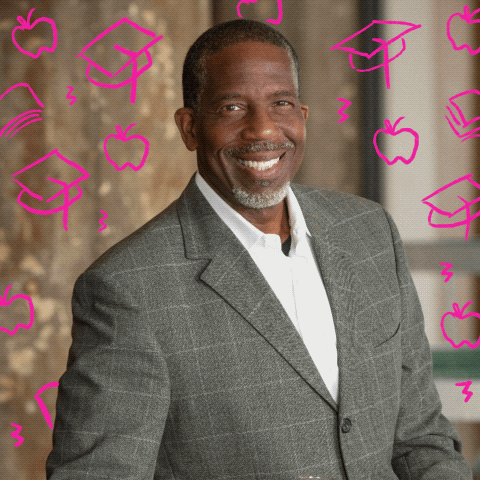 Hudson & Associates / WGU
Sign up for email updates on ticket pricing, new speakers, and schedule announcements.